Tire Repair Lisle IL – V&R Tire & Alignment Specialists – 4903 Main Street – Call 630-968-8473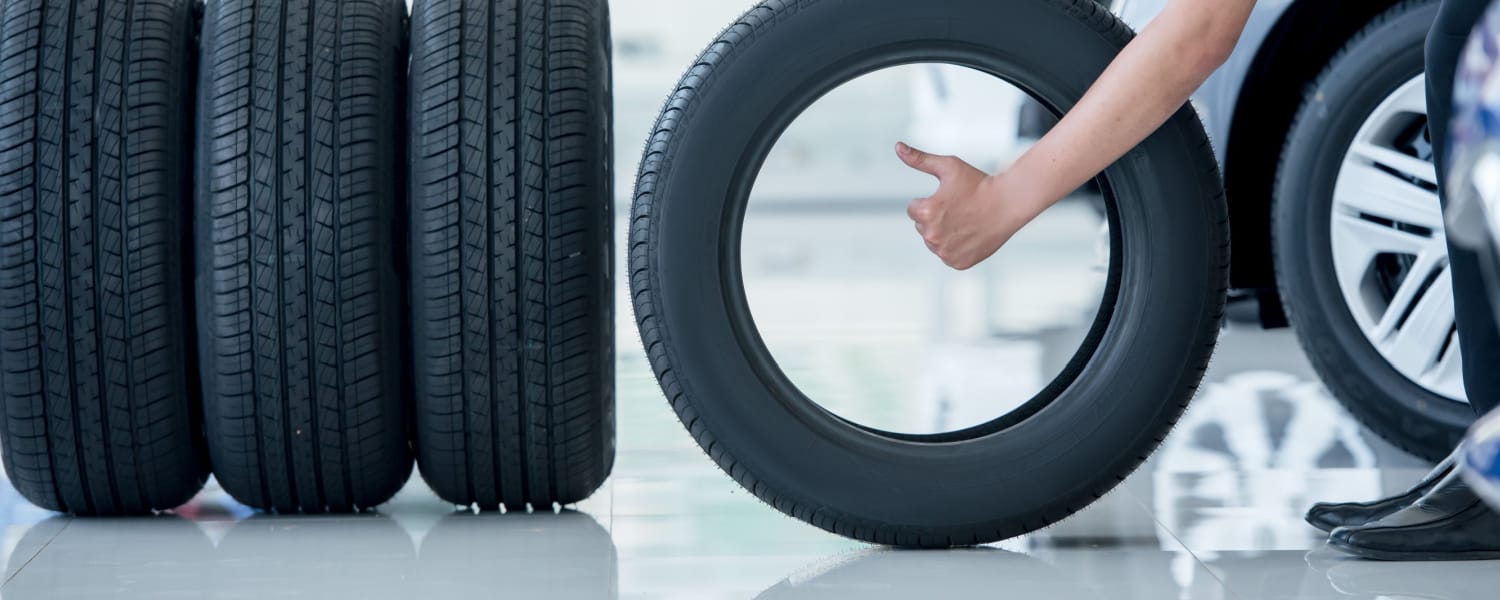 Tire Repair Lisle IL
Although low tire pressure isn't automatically a cause for concern when it happens occasionally, recurring air pressure issues are a problem in the winter months when the temperatures get lower and lower. It's an indication that
there could be a puncture within your tire.
It's best to be on the safe side and bring your vehicle to our shop so our technicians can implement Tire Repair Lisle IL if necessary.
Other signs of tire problems include:
-Vibrations. This is one of the common symptoms of faulty tires. Vibrations that occur at a high frequency and cause you to feel unsafe are an indication the tires may have damage, the suspension has a problem or the vehicle's alignment is off. Count on our tire care team for analysis and we will identify what's causing the vibrations.
-Blisters. A tire with a blister or bubbles forming is, without a doubt, in need of Tire Repair Lisle IL or prompt replacement. Blisters are a sign that there is interior damage to the tire. It can occur after striking potholes or other objects.
-Age of the tires. If you are not certain when your tires were put on, check your paperwork. It is better to take action and fix or replace older tires before they cause a safety risk on the road such as blowouts and flats. New tires will generally last between 3 and 4 years. But if you drive a lot or at high speeds, the tires may only last for two years or even less.
Take your vehicle to V&R so our team can determine if your tires are ready for replacement of if it's safe to continue driving on them.