Oil Change Woodridge IL – V&R Tire & Alignment Specialists – 4903 Main Street – Lisle IL – Call 630-968-8473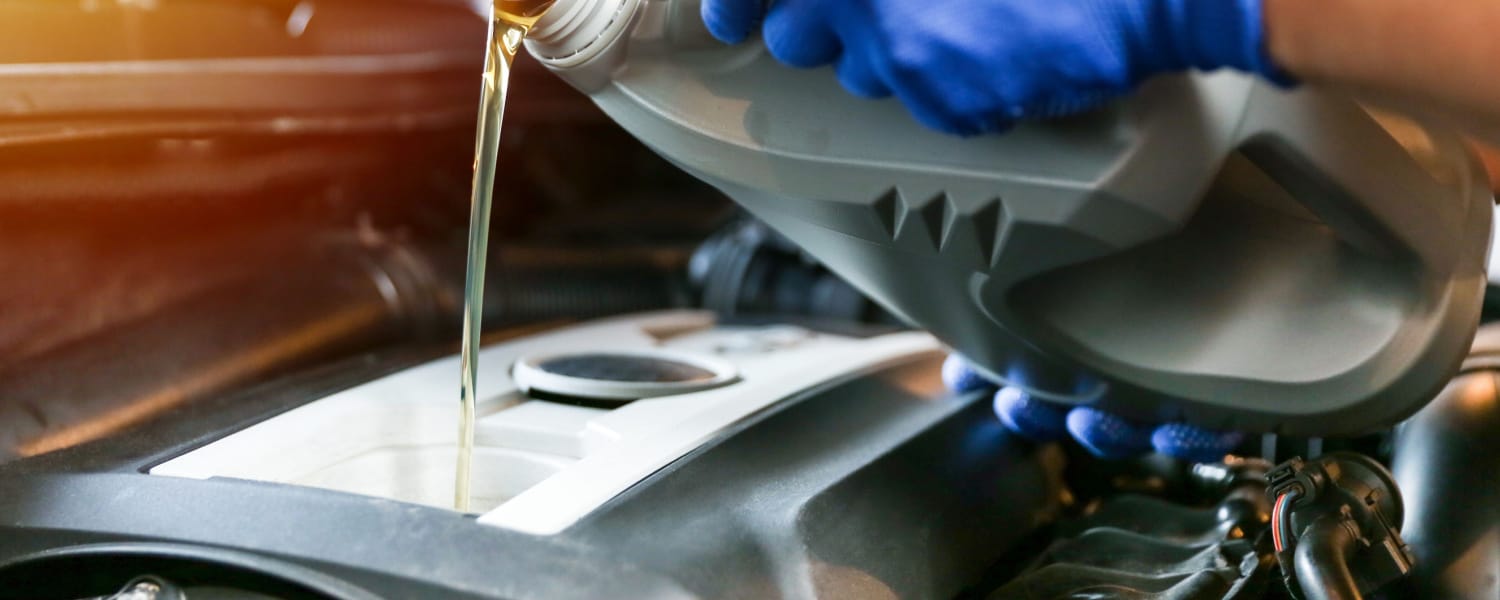 Oil Change Woodridge IL
One of the most frequently asked questions automotive technicians get is "how often should I bring my vehicle in for an oil change?" Many industry experts will recommend an oil change every three months or 3,000 miles. But others will recommend every 4000 or 5000 miles. The truth is that most vehicles will require an oil change according to the type of use they get.
If you typically use your car, SUV, or pickup to make short drives that are ten miles or less, an Oil Change Woodridge IL every 3000 miles is probably sufficient. Additionally, if you are not using your vehicle for lengthy trips, a significant amount of your driving time is spent on starting and cooling down the vehicle.
This type of shorter, intermittent usage is much harder on your engine and will eventually result in more wear and less efficiency. Oil tends to steadily break down over time, so even vehicles that do not get much use need to have a regular oil change. If your ride spends a lot of time parked in the garage, it's still advisable to change the oil every six months.
A proper Oil Change Woodridge IL is crucial to keep your car in peak condition. To overlook this important part of regular care would be a major error that increases the chance of a problem. Clean oil keeps your engine clean, so it performs at its best. This increases the lifespan of your vehicle and improves its fuel consumption.
Be sure you receive helpful advice on following an Oil Change Woodridge IL schedule that is appropriate for your car and its needs. Visit V&R Tire & Alignment Specialists to keep your vehicle in good condition!