Oil Change Downers Grove IL – V&R Tire & Alignment Specialists – 4903 Main Street – Lisle IL – Call 630-968-8473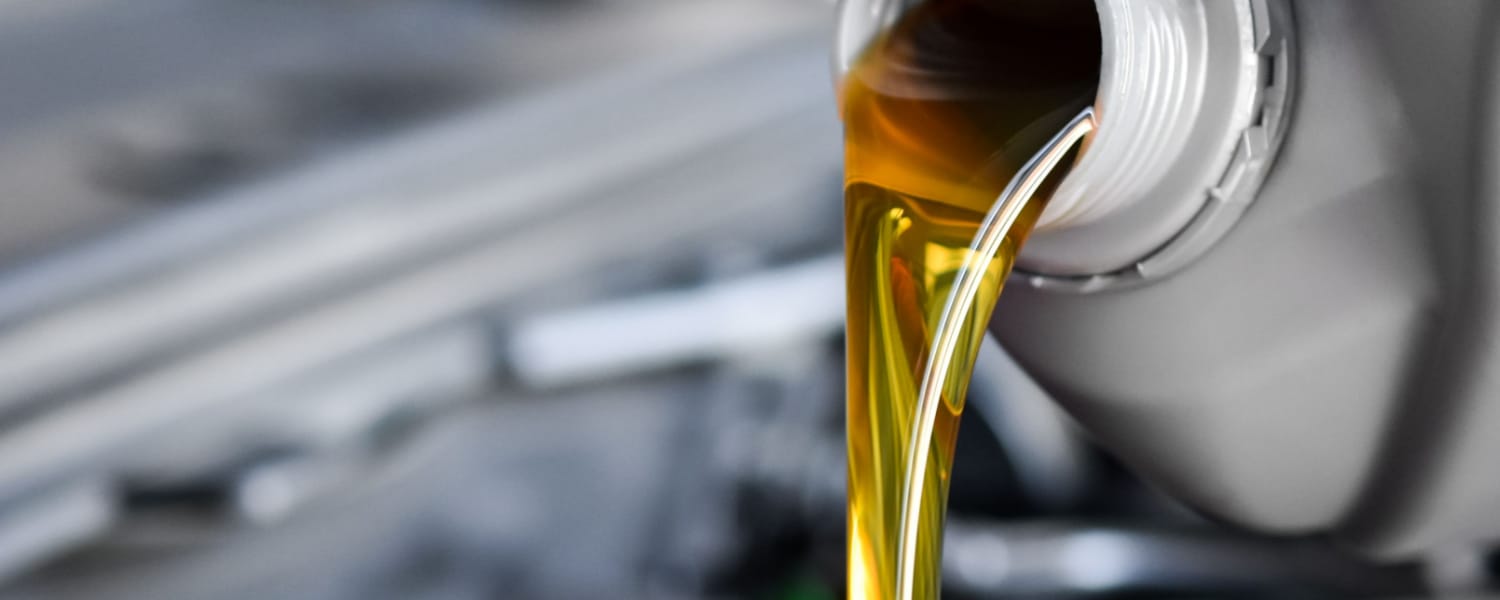 Oil Change Downers Grove IL
Getting your oil changed is a painless and affordable process. Still, there are many motorists that ignore the signs that their ride is overdue. Some of the key reasons why an Oil Change Downers Grove IL is such an important part of caring for your car include:
Engine Efficiency
A regular oil change at V&R not only keeps your vehicle's engine clean, it helps improve its performance. Motor oil carries particles, dirt and other debris as it circulates into the engine. Consequently, sludge starts to collect over time. Failure to get the oil changes on a timely schedule allows that sludge to build up and affect the engine's efficiency.
Improves Mileage
A reliable engine will provide the best fuel mileage. But to accomplish that, it is essential to keep the engine clean and free of debris. When your car's engine runs smoothly with clean oil, its performance benefits and it uses fuel more efficiently.
Prolongs Engine Life
Dirty oil contains grime and grit that causes friction and accelerates engine wear.
A cleaner engine simply runs smoother and typically lasts longer without problems.
Regular oil changes shield your engine against excess wear, friction and accumulation of sludge.
Keeps Engine Component Cool
Engine components emit plenty of heat as they function at high speed. Clean engine oil provides critical lubrication that helps minimize friction between the moving parts.
Pass Emission Testing
A smooth-running reliable provides effective performance and superior mileage. Plus, it helps your vehicle pass emission tests without any concerns.
Schedule Your Oil Change Downers Grove IL at V&R
Besides the several advantages of getting your oil changed on a regular schedule, it also gives our technicians an opportunity to identify any problems occurring with your engine and address them before they get worse.
Stop by or call today to schedule an appointment!