New Tires Woodridge IL – V&R Tire & Alignment Specialists – Call 630-968-8473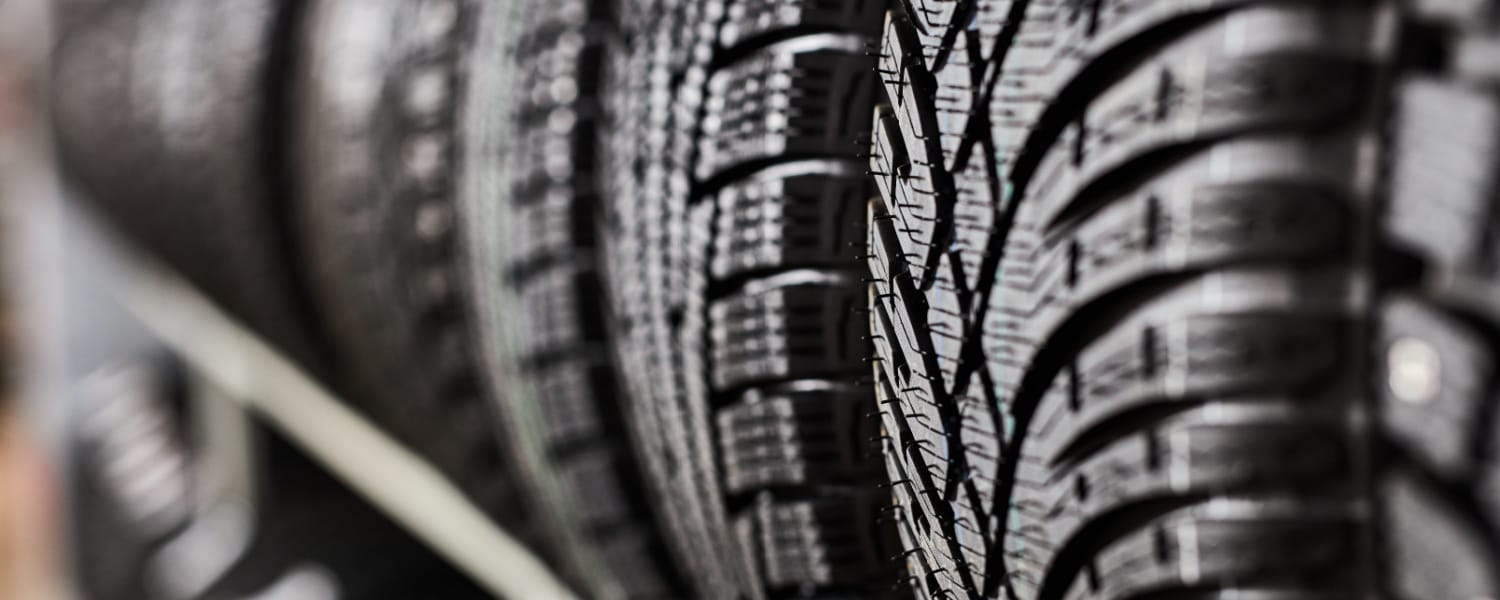 New Tires Woodridge IL
Snow tires are designed specifically to maneuver in the challenging or even hazardous road conditions of the winter season in Illinois where temperatures regularly fall below 40. Snow tires are identifiable by the "snowflake" symbol on the sidewall. The telltale symbol means the tires were tested for reliable performance on snow, slush and ice.
The advantages of snow tires include better traction, skid control and car handling. They typically feature wider and deeper tread in comparison to regular tires, which allows them to pick up snow and provide dependable traction. Also, snow tires – some varieties are studded – are more flexible and softer than summer tires.
A studded snow tire features metal spikes added to one-eighth inch diameter pinholes on the tread. These studs slightly protrude from the surface of the rubber tread in order to break through dense snow and icy roads for extra traction in extreme wintertime conditions.
Snow tires without studs also provide good traction for most wintertime road conditions. However, studs frequently provide optimal traction for driving on
packed snow. Our New Tires Woodridge IL experts can recommend which type of snow tires are the best fit for your vehicle.
At V&R Tire & Alignment Specialists, we sell only the best quality tires available on the market today. Our main priority is to make sure that our customers remain safe out there on the roadways. If you're searching for the best tires for snowy and icy conditions, V&R carries a premium inventory of snow tires for any make or model vehicle.
Our tire service technicians understand the particular requirements for safe driving on the road conditions that motorists must contend with here in Chicagoland. When you need New Tires Woodridge IL, you'll find a fine selection at V&R!