Car Alignment Lisle IL – V&R Tire & Alignment Specialists – 4903 Main Street – Call 630-968-8473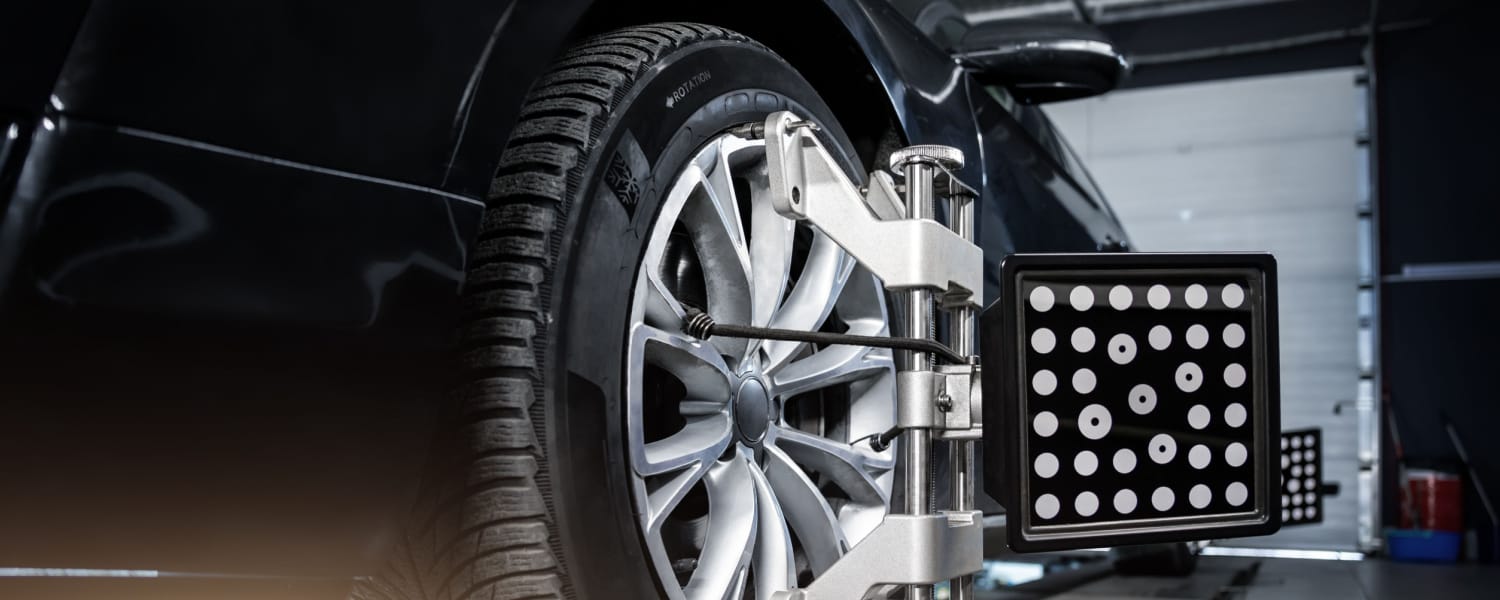 Car Alignment Lisle IL
Proper alignment of your vehicle's tires is an essential part of ensuring that your ride stays safe and dependable. However, some motorists forget to schedule a regular inspection of their Car Alignment Lisle IL.
If the roads in your local area are not in very good condition and are rough to drive on, it can throw off proper alignment sooner than one may think. It's not unusual for vehicle owners to simply endure the problems that result from poor alignment and wind up with costly repair bills later on.
Steering
When you're traveling down a straight road, your steering wheel should remain centered. If it is not, this is a sign of possible misalignment. Although the surface of the road will have some degree of impact, your steering wheel should be centered most of the time.
You might even realize that you're holding the steering wheel in a position that otherwise would send you driving right off the roadway. Any variation from the center usually indicates you need to schedule wheel alignment.
Pulling or Drifting
When you're driving along a level, straight road, do you feel your car trying to veer off in one direction? When there is a need to keep a grip on the steering wheel to make the car travels straight, you know there's likely an alignment problem.
Passive pulling is when the vehicle will gently drift to the side. Using caution while driving on an empty, straight roadway, try easing your hold on the steering wheel to test if your car will pull. If it appears to slowly veer off, check out your tires to confirm that they are inflated properly before taking your vehicle to our shop for Car Alignment Lisle IL.